We had a great dinner last night. My daughter wanted to grill out since it was a gorgeous day here in Oklahoma. I could not have agreed more. We decided to do some Italian chicken and 7-up Biscuits but I knew I wanted a side dish just couldn't figure out which one. I finally found a fast & easy one but y'all know me have to tweek everything lol.....
Ok on to the recipes::
Italian Chicken::
1 bottle of your choice Italian dressing ( this time I used Wishbone)
4-5 chicken breasts
3 hours before dinner
Place chicken breasts in a ziplock baggie and pour in roughly about 3/4 of a bottle of the dressing. Moosh it around so all is coated. Toss in fridge and let it marinade. The longer you let it set the more flavor it will have.
Get your grill ready to cook. We use charcoal here so make sure the grill is hot and most of the coals are turned to the white-ash coloring. Spread them out. If you have the option to keep the charcoals low do that it helps! On top of your aluminum foiled covered grill grate place the chicken over the "cooler" coals. Let it cook for about 3-4 minutes on each side. Then if you can raise the coals up and allow the chicken to continue cooking for another 10-15 minutes ( about 5-7 minutes each side) Making sure that the chicken is cooked all the way through.
Baste the chicken often with some of the remaining dressing.... Your chicken will be most and delicious. Pull off grill and let rest about 3-4 minutes and enjoy.http://www.blogger.com/img/blank.gif
The recipe for the potatoes comes from Pioneer Woman. These are so easy but do take a bit of time so be prepared. This I also tweaked. I drizzled EVOO over them generously and then added my Garlic-Dill seasoning YUMMY!!. Very versatile recipe! You can find the recipe at her site along with LOTS of other yummy recipes....
Crash Hot Potatoes
The last recipe comes from Budget Savvy Diva. These were so light and fluffy. She used just garlic powder in her recipe but I used a Garlic-Dill seasoning I had gotten from a Tastefully Simple party awhile ago. MUCH better than I anticipated. You can find the recipe here
7up Biscuits
and while you are there check out her site and her Facebook. She puts up some awesome stuff there as well great recipes!
Here are some of my pictures!!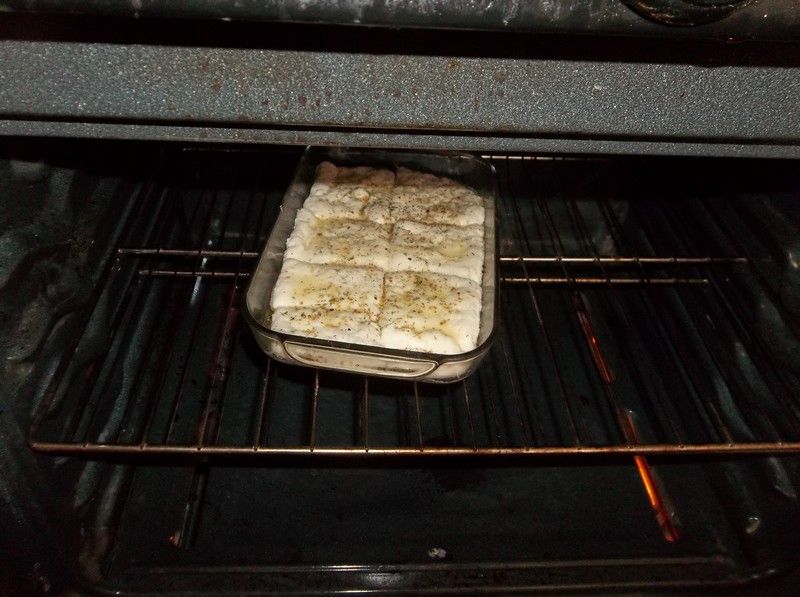 Let's Eat!!!
Happy Eating!!